An insider's guide to Yerevan: the city where Kanye likes to swim in Swan Lake

In almost every courtyard alleyway, a gaggle of grandfathers can be found playing a daily game of backgammon while rubbing rosaries and partaking in local gossip. The echoing sound of dice amid laundry lines and fruit and vegetable stalls is perhaps part of what prompted Russian writer Vasily Grossman to call the inner courtyards the heart and soul of Yerevan in his 1962 non-fiction book, An Armenian Sketchbook, where you can find the city as a "living organism, stripped of its outer skin".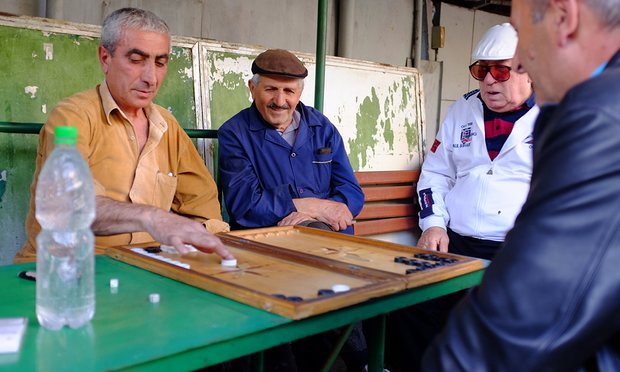 How green is your city?
Over the decades, park spaces in this walkable city have been lost to cafes and shopping centres. In 2012, residents came head to head with authorities to protest the destruction (for boutiques) of one of the city's last remaining public parks – and, controversially, won. While there's news of the city opening up a recycling plant, and a countrywide reforestation initiative called the Armenia Tree Project, the greening of Yerevan hasn't exactly taken off as some civil activists have hoped it would.
Though bike lanes don't exist in the city, bike ownership is definitely increasing. But taxis are so common that most people rely on them, as well as a Soviet-era metro system that covers a decent portion of the city.
Best building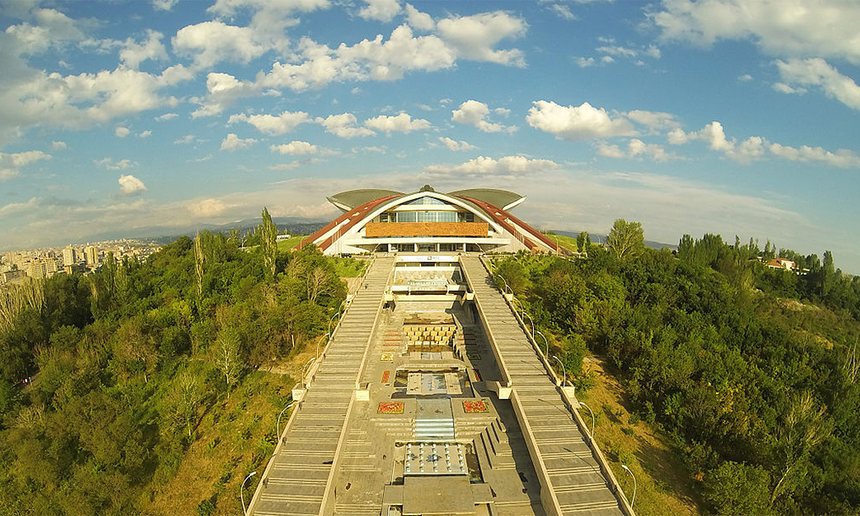 Opened in 1983, the architectural jewel of Yerevan is the Karen Demirchyan Sports and Music Complex (also known as the Hamalir in Armenian). It looks as I would imagine a very glamorous Soviet spaceship to look like. Designed by a group of Armenian architects, the complex includes a unique feature – a turning stage where over 1,000 seats can connect two halls and provide additional seating.
It was for this concept that the architects were awarded the USSR State Prize in 1987, the highest of its kind. Named after the former first secretary of Soviet Armenia, the hall has hosted both Armenian and international singers, including Deep Purple who performed there in 2010 and the classic French-Armenian singer, Charles Aznavour.
What Yerevan does better than anywhere else
Yerevan is one of the easiest places in the world to meet people and make connections. It's a small town in many ways, and Armenians are extremely hospitable by nature, so the degrees of separation are more like two instead of six. It often takes a just few minutes at a bar for strangers to become friends and the endless drinking toasts to commence.
Best venue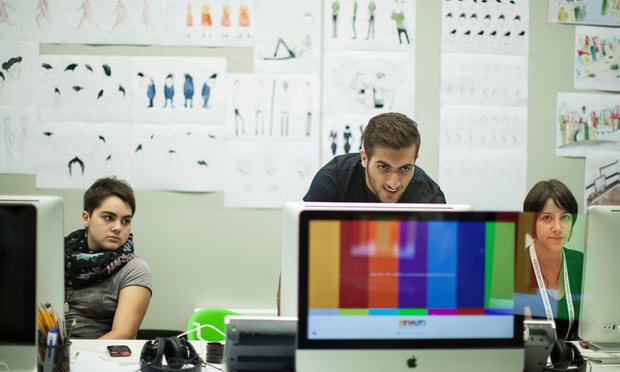 Tumo Centre for Creative Technologies has become the most exciting hub Yerevan has seen since it opened in 2011. A slick, modern space with 450 computer workstations and technology equipped labs, the centre hosts thousands of teenagers and gives them the opportunity to acquire skills in design, robotics, animation, film, web development and photography.
Homegrown talent
Armenia's answer to Jon Stewart and Stephen Colbert, the duo Narek Margaryan and Sergey Sargsyan are stars the of ArmComedy, a political satire show that worked its way up from YouTube to Armenian network television.
Mixing real news with biting political wit and social commentary, ArmComedy has become Armenia's first satirical news show and injected a new style of humour into the mix, one that even guest-stars like local politicians and American TV host Conan O'Brien have come to appreciate. ArmComedy's most recent win was their take on the resignation of a senior Armenian official whose name appeared in the Panama Papers.
The look on the street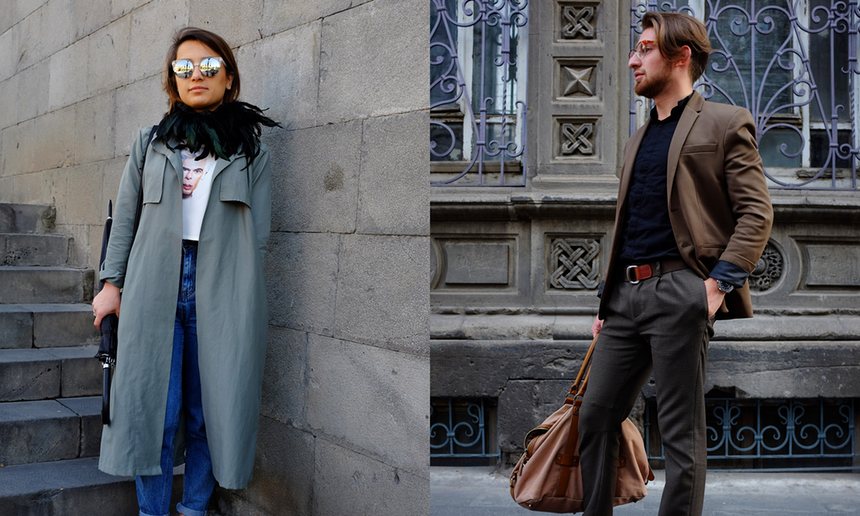 Best local artist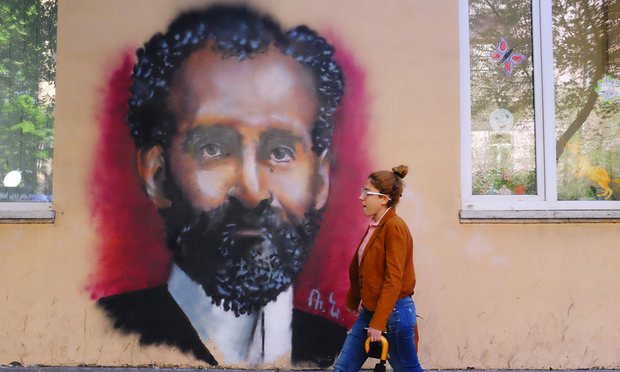 Street art in Yerevan is a relatively new concept, but 21-year-old Robert Nikoghosyan has brightened up the often-abandoned buildings and walls with his pioneering portraits of famous Armenians, such as acclaimed Soviet Armenian actor Mher "Frunzik" Mkrtchyan and Komitas, the "father of Armenian classical music". Though the young painter has garnered a large following, not everyone is happy with his work – one popular (and older) Yerevan artist has even gone as far to say that the drawings should be banned.
Source:www.theguardian.com
back to top