Top services
Find best hotels in Armenia.
Sights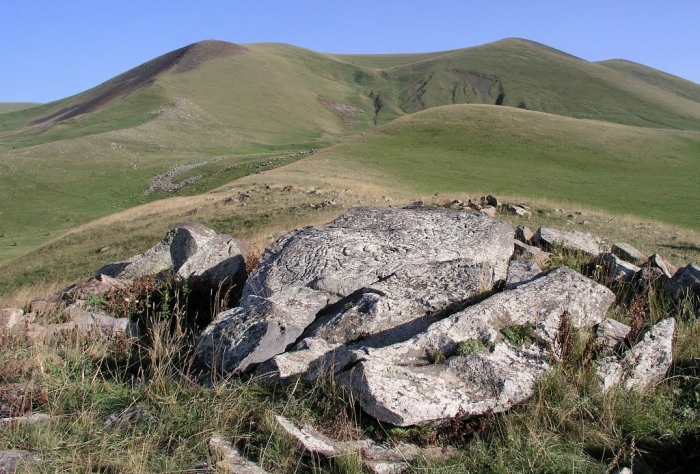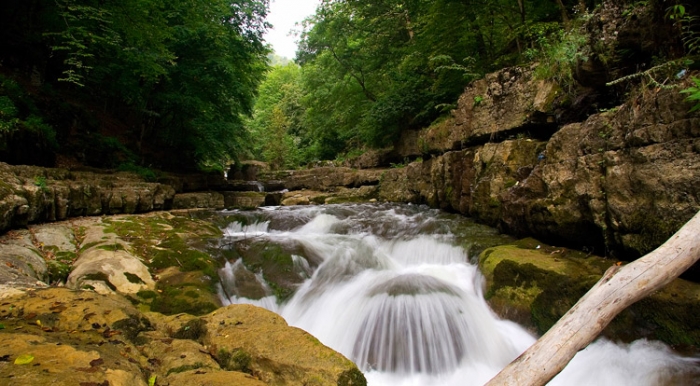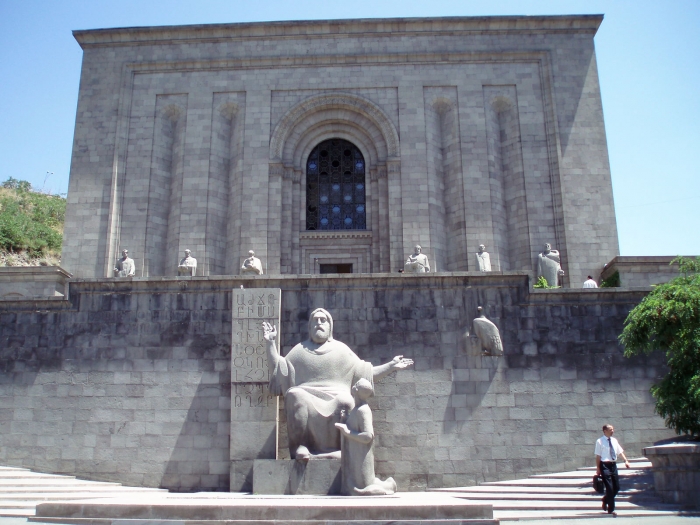 Manuscript, fragments of manuscript, documents, old printed books, precious bindings, individual miniatures, and more are…
Read More
Car Rental
The beauties of Armenia can be explored by a car for to go around, and at EL TRAVEL CLUB we will offer the best suitable rental vehicles with value for money terms. The company provides complete travel solutions, by offering transfers, Daily tours, VIP service, and chauffeur driven cars. Suggest to contact the company for short - long term car rentals and price offers. Car rental at EL TRAVEL CLUB and Transfer Services has special price offerings, weekly and long term car rentals as well as other services.
{uniform form=1/}