National Museum of Folk Art after V. Sharambeyan(Dilijan)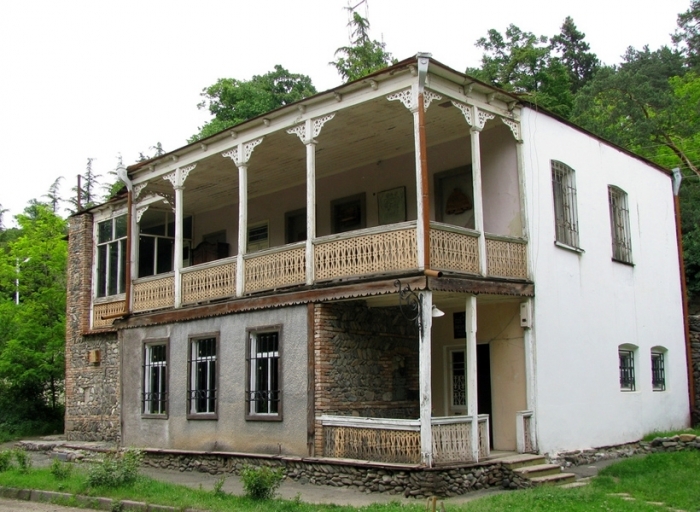 Right at the center of Dilijan and near the river Agstev, the summer house of Princess Mariam Tumanyan was located. Now it is the Dilijan Branch of Yerevan State Museum of Folk Art.
With the initiation of the last resident of the house, HovhannesSharambeyan, the building was turned into a museum of folk art. Contemporary folk masters and self-taught artists' works are collected there.
Museum includes significant ethnographicexhibitsbecause as it is well known, the folk art and ethnography are closely related to each other. Since the founding of the museum in 1979, H. Sharambeyanhas donated his collection to the Dilijan folk art museum, which completes the stock list.
back to top