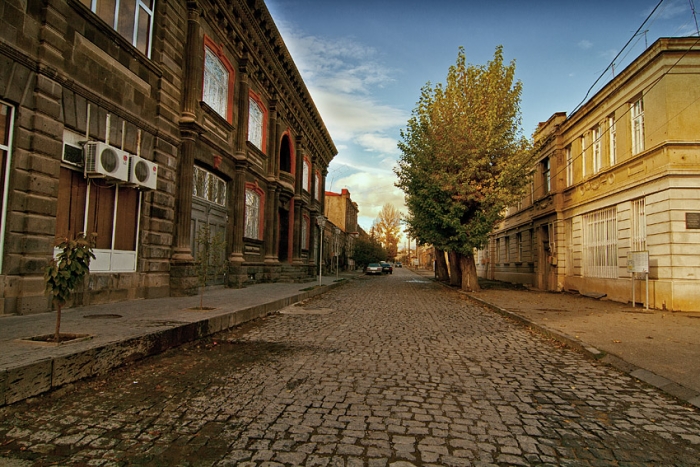 Population: 121,976
Region: Shirak
Gyumri is the second largest city in Armenia and the administrative center of the Shirak Region in the northwestern part of the country. Gyumri was originally founded as Kumayri, later re-founded as Alexandropolbetween 1837 and 1924 during the Russian rule, then Leninakan between 1924-90, then as Gyumri.
The first settlement at the location of modern-day Gyumri is believed to have been founded in the 5th century BC, ca. 401 BC, by Greek colonists.
Until the Soviet expansion of Armenia's new capital of Yerevan, it was Gyumri or Alexandropol as it was known as at the time that was the largest city in the republic. The older city architecture, therefore, is very nice.
back to top