Stepanakert - Capital of Artsakh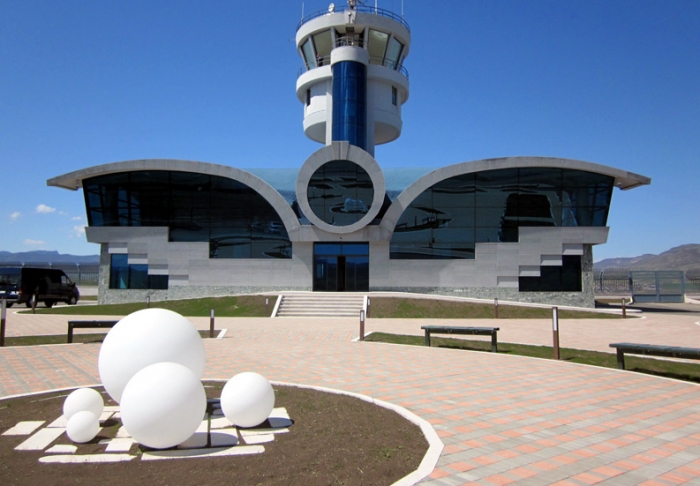 Nagorno (Mountainous) Karabakh Republic, also called Artsakh Republic by the locals, is located in the south-west of Armenia. It's a de facto independent state since 1991 and internationally recognized as an Azerbaijani territory. To end to the atrocities by the Azerbaijani government against the majority of Armenians living in Artsakh and resist the claim to spread supremacy on a piece of historical land inhabited by Armenians for thousands of years.
The capital of Artsakh Republic is Stepanakert with a population of 55,000 people standing for European measures. The long road through mountains will all of a sudden end in a blossoming modern city from behind the mountains.
Stepanakert has an ancient history. The first settlements here already arose in III-II millennium BCE. At the end of 19th-century archeological excavations conducted here by scientist Emil Resler revealed the richest burial places of that time and parts of the findings are kept in the largest museums in the world.
In the center of the capital, there are many museums including the state historical museum and the local folklore museum, which hold unique exhibits about Artsakh's history. There is also the museum of victim soldiers called "Azatamartikner" (soldier-liberators) and the museum of missing soldiers. The drama theater is located on a site where an Armenian church used to stand, and the Artsakh state university is also nearby. Numerous restaurants and cafes can also be found in the center.
back to top